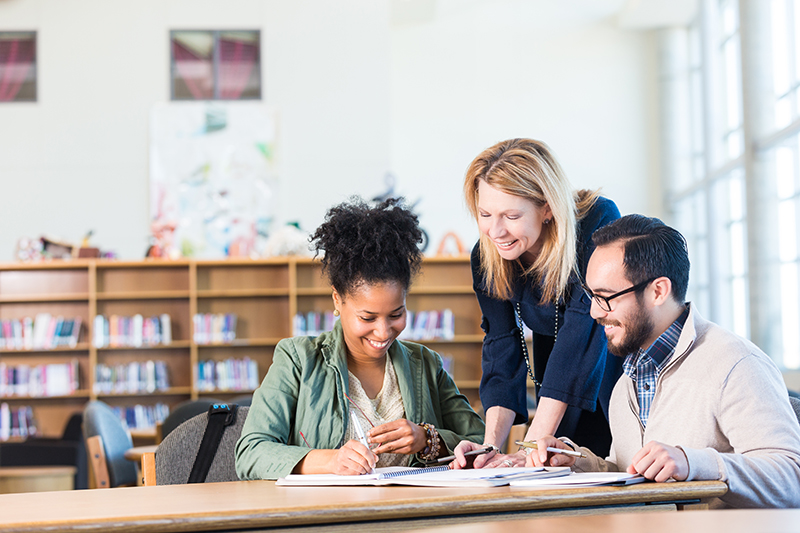 As an educator, do you want to be using evidence-based practice?
Do you find it difficult to know whether you are using research well to guide your practice?
Would you like evidence-informed, tailored resources to assist you to build your research capacity?
If you've answered 'Yes' to these questions – the QURE Assessment Tool is for you.
The QURE Assessment Tool is a confidential online questionnaire enabling educators and education system leaders, as individuals or as a group, to reflect upon their use of research in their practice. It is a diagnostic and professional development resource – there are no right or wrong answers. This assessment tool was developed by Monash University as part of the Q Project, which aims to understand and improve high-quality use of research in Australian schools in order to enhance educational practice. On completion of the confidential assessment, you will have instant access to your assessment score and tailored resources and practical supports to build and leverage your knowledge and skills.
Any educator is able to use this tool: using research or being research literate is not a pre-requisite for this self-assessment.
Create an account below to:
Start your individual assessment, or participate in a group assessment
Set up a group-level assessment
View resources and supports
Store your assessment score and resources and track your progress